Posted by Aimee on 1st Apr 2019
We've added new meals… Best. News. EVER!!
This is no fools' day joke Feed Me Fam. Our chefs have been working overtime to provide you with not one, but two delicious new Feed Me meals just in time for Autumn. We know at this time of year the weather is getting cooler and there's nothing better than getting into your trackies and digging into some hearty comfort food, and so that's exactly what we've bought you!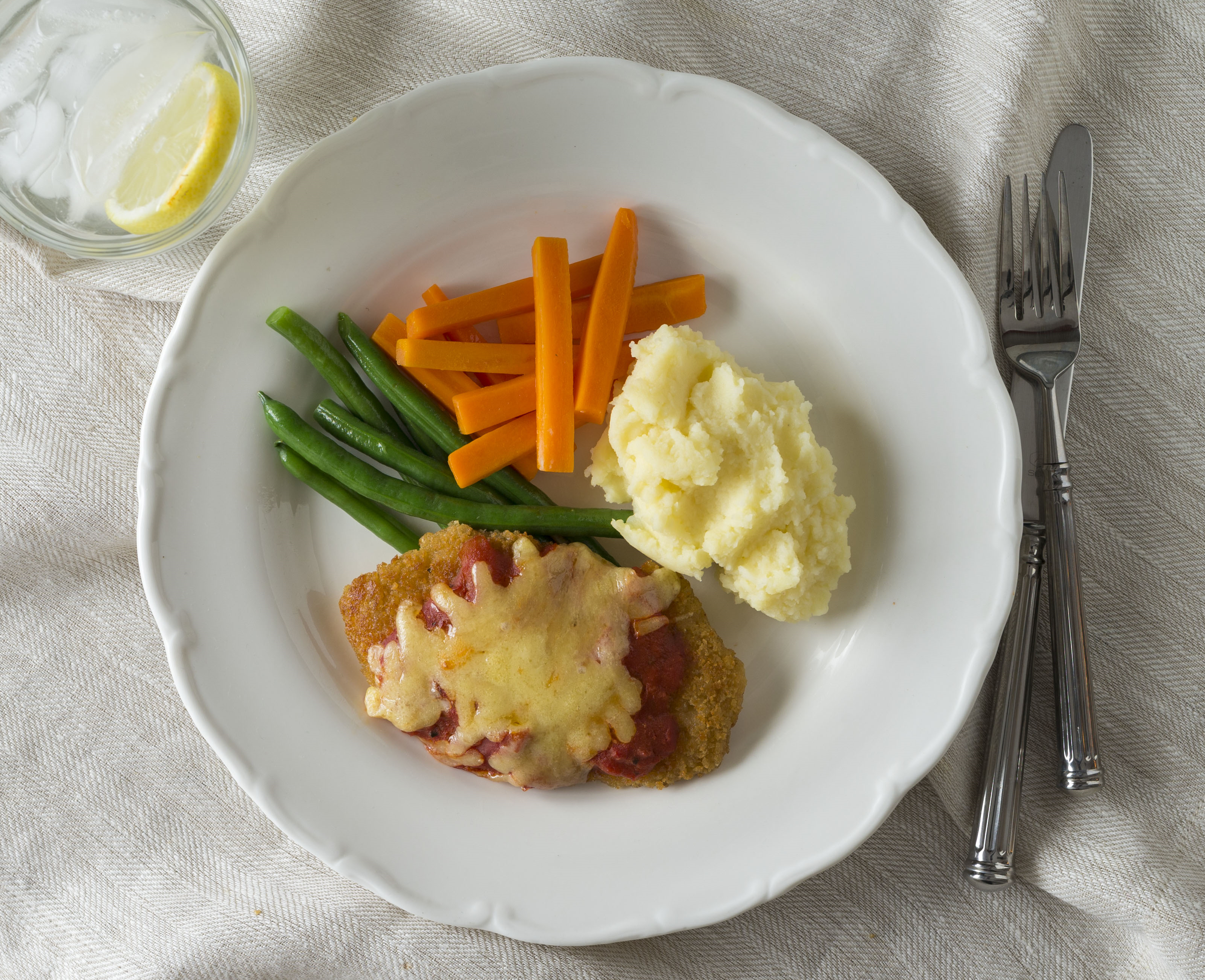 Introducing meal number 1… Chicken Parmigiana.
That's right! No need to head to your local pub for a good parmi, Feed Me has you covered. With a succulent crumbed chicken breast topped with our flavourful Napoletana sauce and tasty melted cheese. And no Chicken Parmi is complete without creamy mashed potato, juicy carrots and green beans! This is a deliciously satisfying meal to add to your week.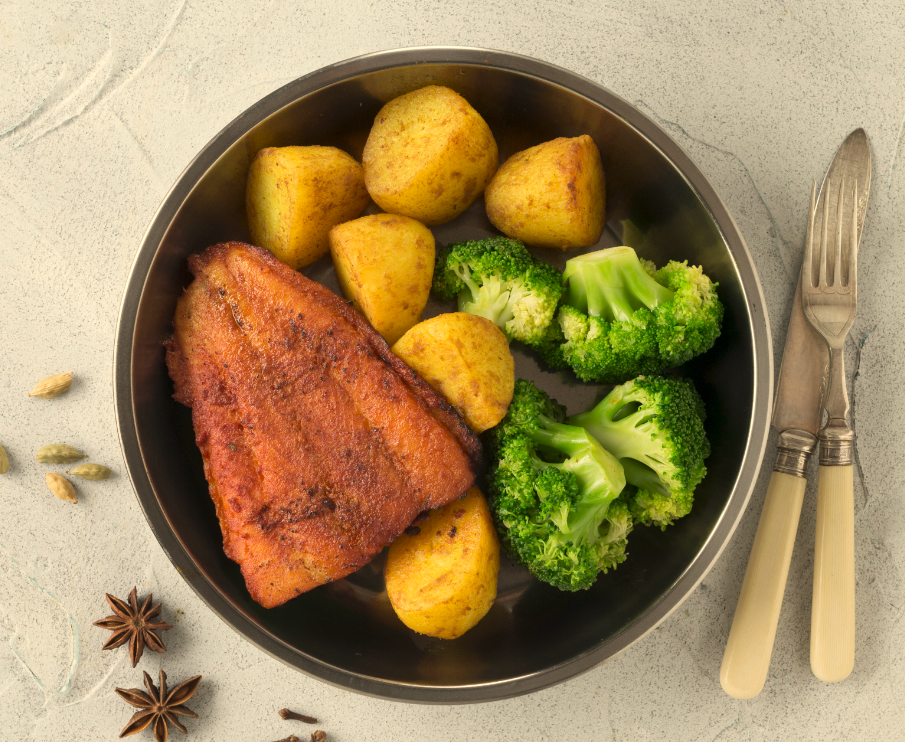 Masala Fish was our second pick!
This dish is sure to warm you up, with a delicate flaky fish fillet coated with a traditional Indian Masala spice mix, served with cumin roast potatoes and steamed broccoli. With essential omega-3 fatty acids and 2+ serves of veg - it is clear our Feed Me Team are firm believers that healthy does not mean boring!
These meals were pick of the bunch for our team and we hope that you enjoy them just as much as we do! Give them a go and be sure to leave a review! Your feedback means so much to us.
Love, The Feed Me Team x
P.S. The surprises might not be over just yet… we may have one (or two) tricks left up our sleeves so be sure to keep an eye out!