Think...tender chicken breast pieces that have been simmered in a medium-spiced satay sauce, with red and green capsicum, real peanuts and a little chilli after-kick (are you drooling yet?). Served with coconut infused rice and steamed bok choy... AHHHH YUM!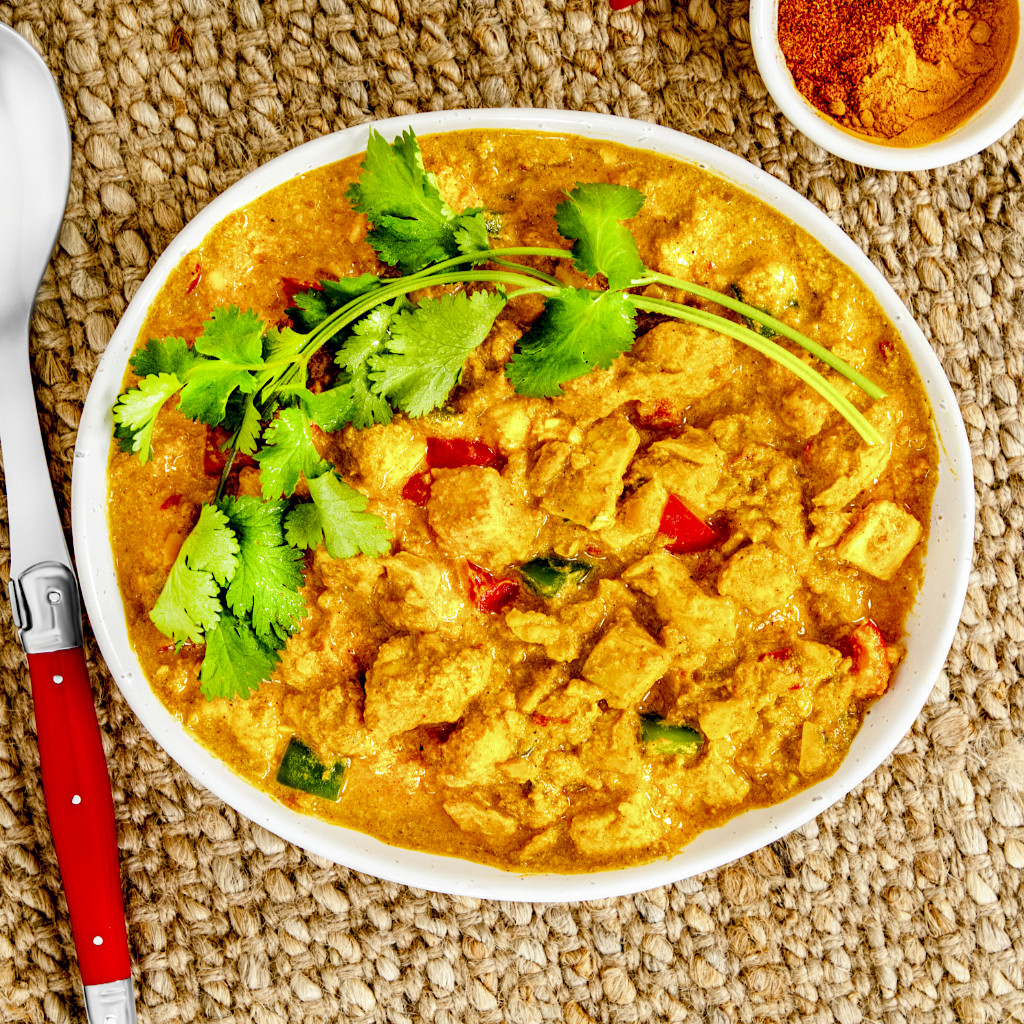 And we knew you would want to share this meal, so we've also made it available in... FAMILY-SIZE! Our family portion should feed 4-5 (depending how hungry you are!). Simply add on side dishes of steamed broccoli, green beans and basmati rice for a complete family meal.
We've loved creating this delicious dish of peanutty goodness (mainly because of the taste tests!) so we are very excited to now share it with our Feed Me Fam. Enjoy, and please let us know what you think by leaving a review.
For a limited time only our Satay Chicken individual meals will be on sale for $7.00 each.

As always, Stay Healthy.
Love the Feed Me Team x